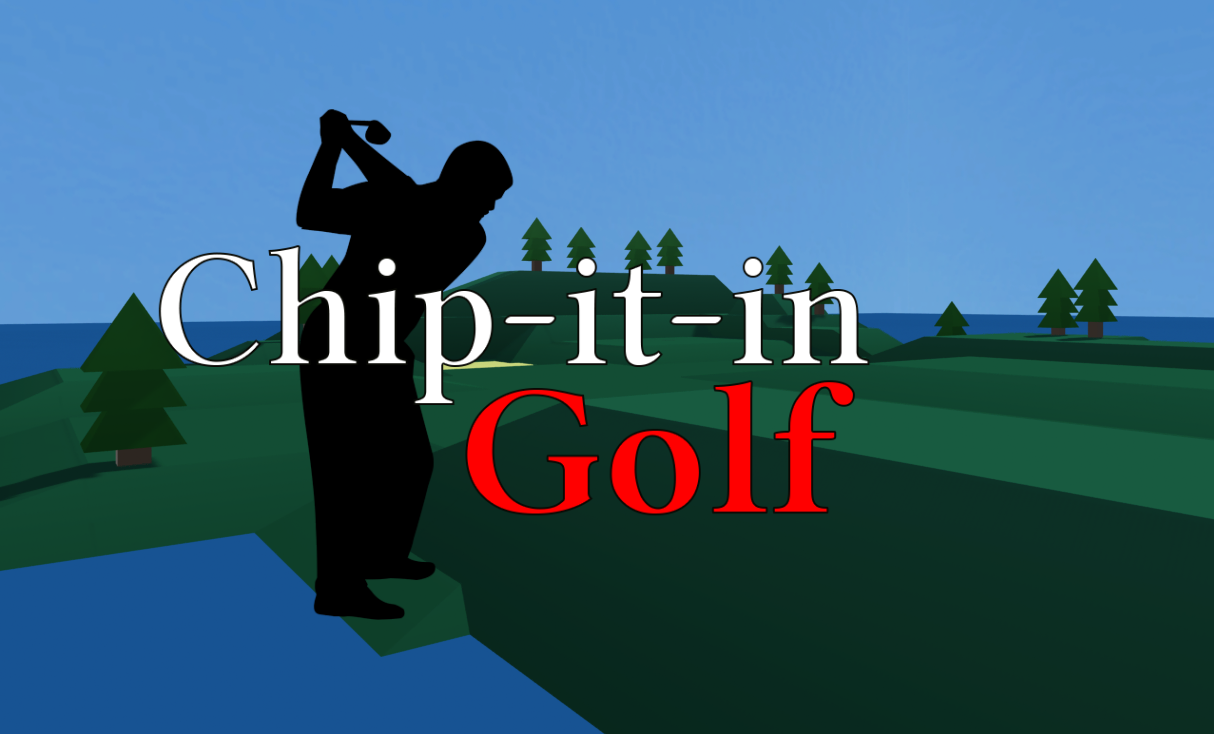 Chip-it-in Golf
A downloadable game for Windows
The essential golfing experience!
Chip-it-in Golf is a 3D golf game that captures the simple, relaxing fun of the most favorite sport of grandpas worldwide.
With simple click-and-drag controls, you send the golf ball flying with ease. The visual guide will tell you where the ball will go, but there is no telling where it will bounce from there.
Features
8 levels, featuring obstacles such as mountains, sand traps, and the ocean. That's almost half a golf course!
A unified control scheme that makes golfing a breeze! Don't worry about putting, just Chip It In!
Play loose and fast with the "rules" of Golf. Hit your ball before it stops rolling. Hit it before it even lands!
Make a bad shot? Just Mulligan it until you get things to go just right!
Hints
Is there a mountain in your way? Just hit the ball over it, no problem! Or even better, use it as a ramp!
Not driving the ball far enough? Try hitting it at a lower angle! It can help it bounce a lot farther!
Is your ball bouncing out of control? Next time, try aiming for the bunker! It's counter-intuitive, but it works!
Is the ball rolling in the wrong direction? Just hit it in the opposite direction! We're not strict about rules around here.
The music in this game (Easy Lemon, Summer Day, Windswept) was made by Kevin Macleod (incompetech.com). Licensed under Creative Commons: By Attribution 3.0 http://creativecommons.org/licenses/by/3.0/